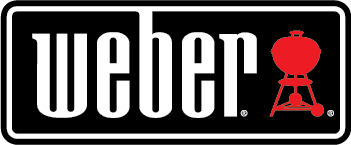 WEBER MOBILE GRILL ACADEMY
An award-winning associate training program reimagined to focus on the consumer
INNOVATION GOES INTO EVERYTHING WE DO
In 2018 Next Marketing was asked to relaunch the Mobile Grill Academy for 2019. Next came armed with a new approach not only revamping reporting metrics and outreach to store associates, but also connecting with consumers by showcasing grilling techniques, educating them about the Weber difference, and providing samples of specialty menu items.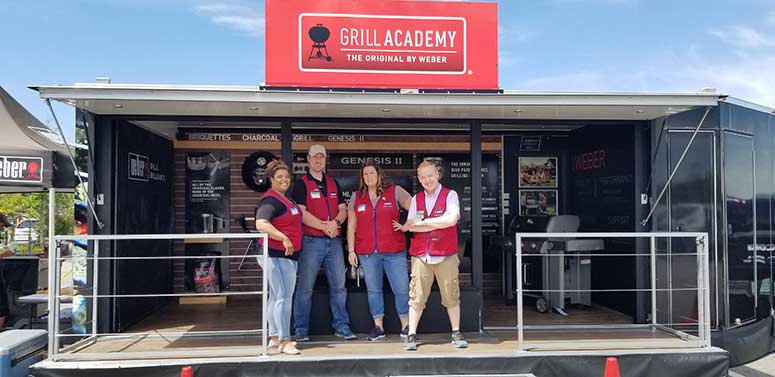 DISCOVER WHAT'S POSSIBLE.
Over 19 weeks, the Weber Mobile Grill Academy visited 184 stores, engaged with almost 10,000 consumers, and trained over 1,200 store associates. Of the consumers engaged, 31% signed up for a Weber ID, giving Weber an opportunity for future communication with engaged consumers allowing additional feedback, future product announcements, and relevant recipes. The programgenerated a 12% sales conversion rateacross the retailers visited.
Whether you are looking to design an experiential marketing campaign from scratch or take your existing brand experience to the next level, we have the capabilities to bring your story to life.