MAKING A DIFFERENCE IN DIFFICULT TIMES
In early 2020, as COVID-19 was changing the world as we knew it, Next Marketing put its nearly 30 years of logistic and operational expertise to work for the good of our communities and citizens. We partnered with industry leaders NIC and Impact Health to create TourHealth: one of the nation's only comprehensive, turnkey COVID-19 testing and vaccination administration solutions. Together, we have deployed fixed, semi-permanent and mobile medical solutions on behalf of State and Local Governments, Colleges and Universities, Long Term Care Facilities, Private Employers, and Correctional Institutions across the United States.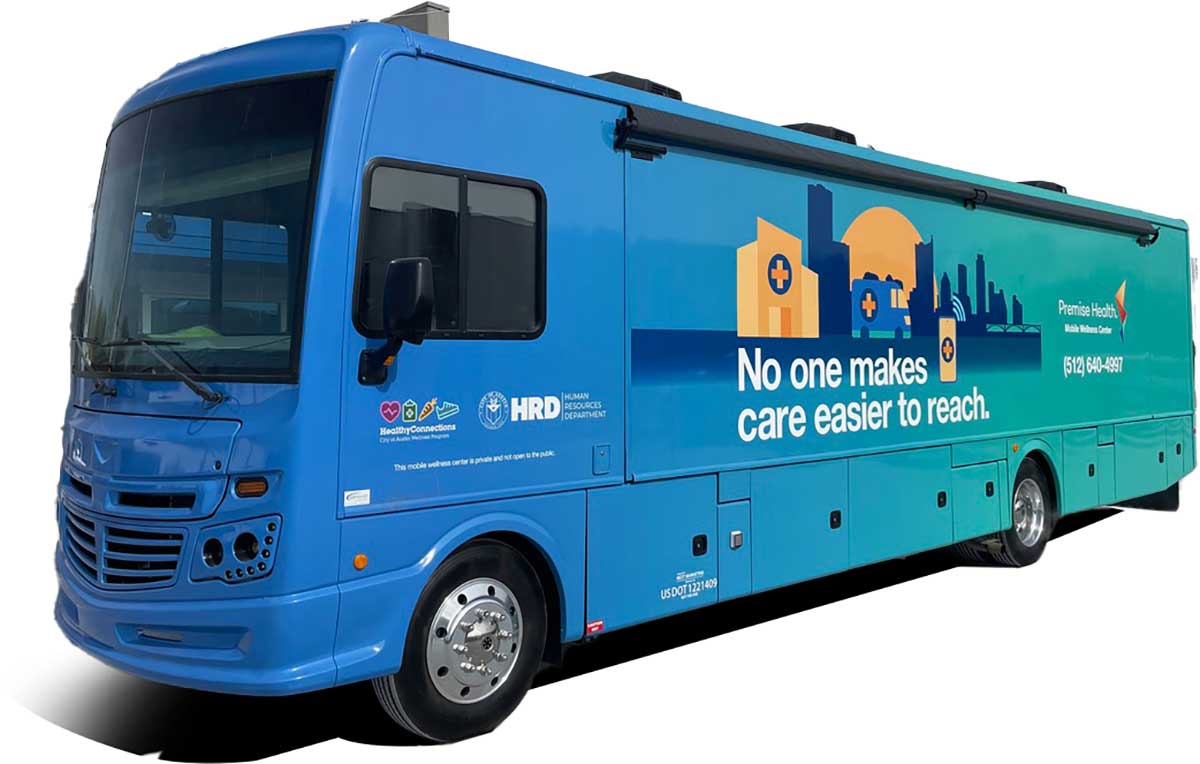 Turnkey Health Solutions: If you are looking for a turnkey health & wellness solution, Next Marketing along with our partners can provide the infrastructure, logistics, healthcare personnel, equipment and experience necessary for fixed site and/or field-based:
COVID & Flu Testing

Preventative & Primary Care

Health & Wellness Screenings
Health Logistics Solutions: If you are interested in expanding the scope and reach of your health & wellness programs, Next Marketing can handle the assets, infrastructure, logistics and experience necessary to design and deploy non-traditional healthcare delivery platforms:
Mobile Health & Testing Centers

From government agencies protecting the health and safety of their communities to private employers providing convenience and access to their associates, in the everchanging and geographically dispersed health & wellness landscape, Next Marketing provides healthcare solutions that remove barriers, improve access, create seamless experiences and help citizens, employees and customers live healthier lives.
Whether you are looking to design an experiential marketing campaign from scratch or take your existing brand experience to the next level, we have the capabilities to bring your story to life.