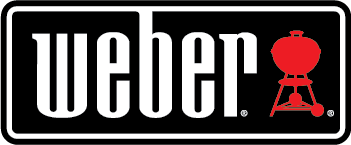 From relaunching the Mobile Grill Academy in 2019 to introducing the all-new Summer SmokeFire Tour in 2021, Next and Weber have evolved our multi-sensory approach to appeal to tech-savvy grill enthusiasts at retail locations across the United States.
Next's highly trained grill masters connect with consumers and retail associates alike through hands on demonstrations showcasing grilling techniques, educating about the Weber difference, and providing samples of specialty recipes.

DISCOVER WHAT'S POSSIBLE.
Since relaunching in 2019, Next has brought the Weber experience to retailers in 30 states and has positively impacted awareness, consideration and sales of Weber grills and accessories by more than 110 basis points year over year.
Whether you are looking to design an experiential marketing campaign from scratch or take your existing brand experience to the next level, we have the capabilities to bring your story to life.