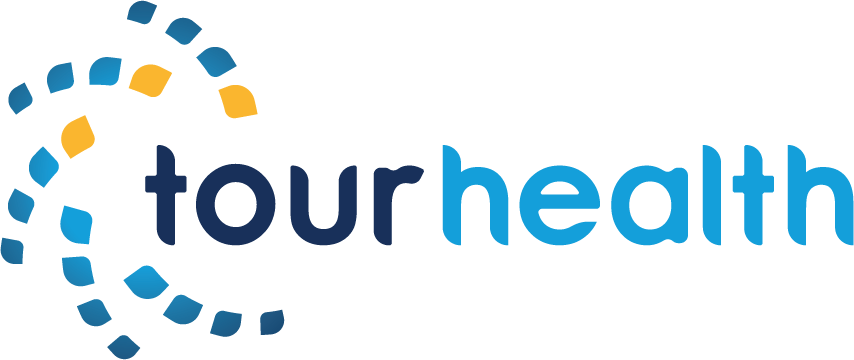 MAKING A DIFFERENCE IN DIFFICULT TIMES
In early 2019, as COVID-19 was changing the world as we knew it, Next Marketing put its nearly 30 years of logistic and operational expertise to work for the good of our communities and citizens.  We partnered with industry leaders NIC and Impact Health to create TourHealth: one of the nation's only comprehensive, turnkey COVID-19 testing and vaccination administration solutions.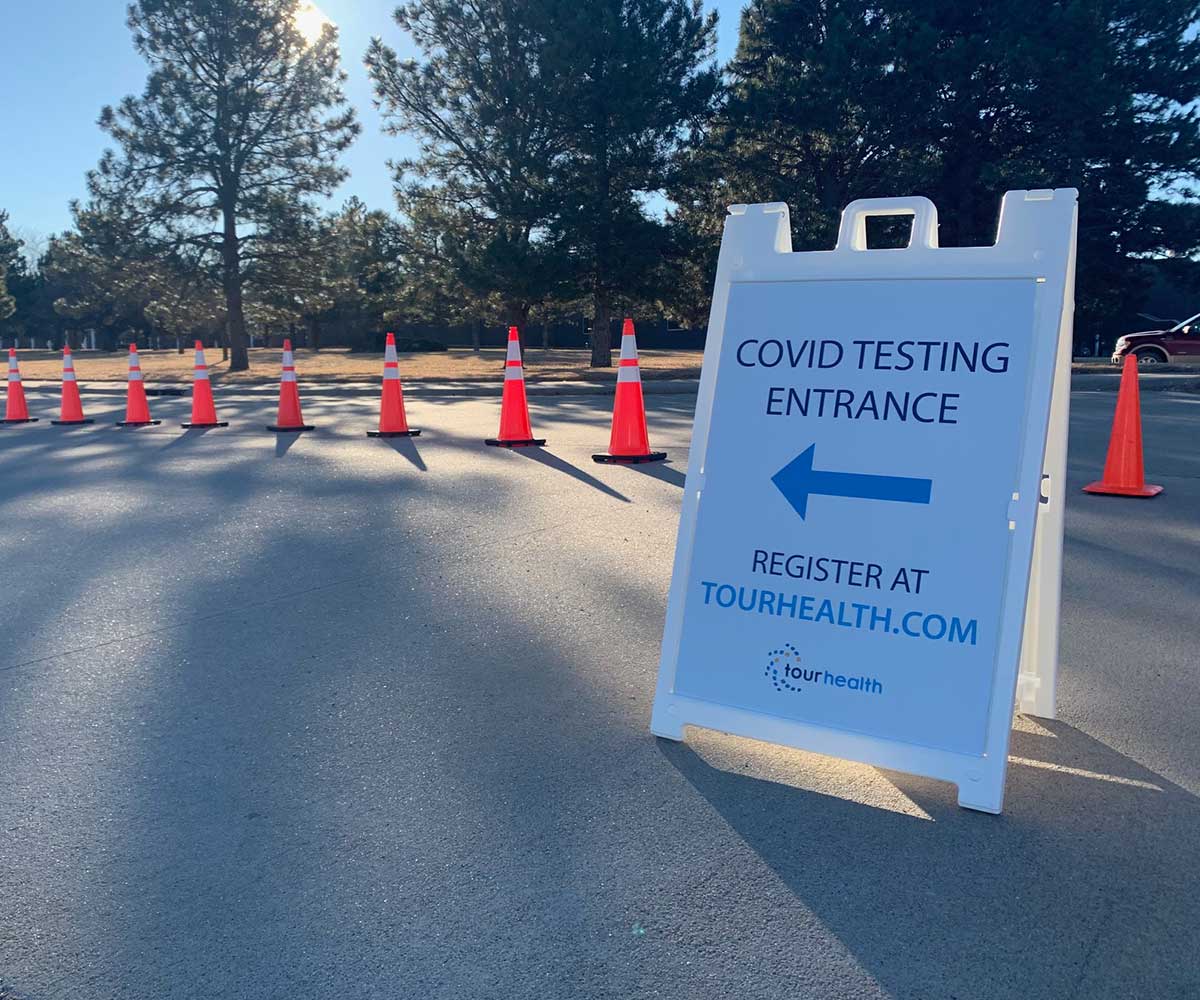 The TourHealth team includes industry leaders in the areas of field-based medical testing and vaccinations, technology and citizen engagement, and onsite logistics and operations. Together, we have stood up more than 30 unique COVID testing and vaccination deployments and conducted more than 500,000 tests on behalf of State and Local Governments, Colleges and Universities, Long Term Care Facilities, Private Employers, and Correctional Institutions across the United States.
Whether you are looking to design an experiential marketing campaign from scratch or take your existing brand experience to the next level, we have the capabilities to bring your story to life.