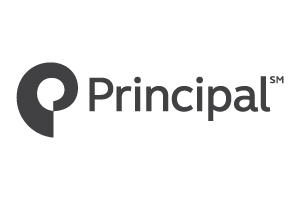 Looking to expand the reach and impact of The Principal Financial Group's PGA Champions Tour event beyond the Des Moines market, Next Marketing created a grassroots golf program that gave an edge to The Principal's resellers across the United States.  By offering individual golf instruction from Top 100 PGA Tour Coaches and Local Pros followed by a round on premier courses, The Principal was able to deepen relationships, create better understanding of their products and drive business with their independent brokers.
More Likely to Place Business with the Principal
of Participants have an Improved Understanding & Opinion of The Principal
Whether you are looking to design an experiential marketing campaign from scratch or take your existing brand experience to the next level, we have the capabilities to bring your story to life.