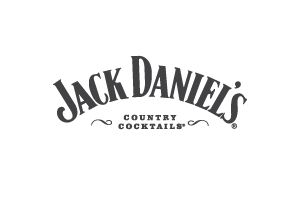 Next Marketing married drink choice with personal style to help Jack Daniel's reach a new audience through Makeovers that Matter.
Jack Daniel's desired to introduce its Country Cocktails brand to African American women in the Los Angeles market. To do so, Next played on the human desire for refreshment and the fresh beginnings offered by a new calendar year and challenged consumers to Refresh Their Flavor.

IT'S NOT JUST ABOUT TASTE.
Refresh your Flavor. It's not just about taste, it's about life. With local distributors and retailers in the loop, we threw three private influencer parties centered around Valentine's Day and Black History Month. Through a partnership with Makeovers That Matter, we invited 20 African American veterans to receive VIP transformations in Los Angeles based salons. They were then pampered and treated to Jack Daniels Country Cocktails during the experience. Much more than just a sampling promotion, these women warriors were celebrated and honored in the fun, carefree and empowering spirit that Jack Daniels is famous for.
Whether you are looking to design an experiential marketing campaign from scratch or take your existing brand experience to the next level, we have the capabilities to bring your story to life.