Next has worked with some of the world's largest automotive manufacturers to make their brands and products more relatable, approachable, and relevant to their target audiences through interactive displays, real-world driving experiences, integrated media events and nationwide mobile tours.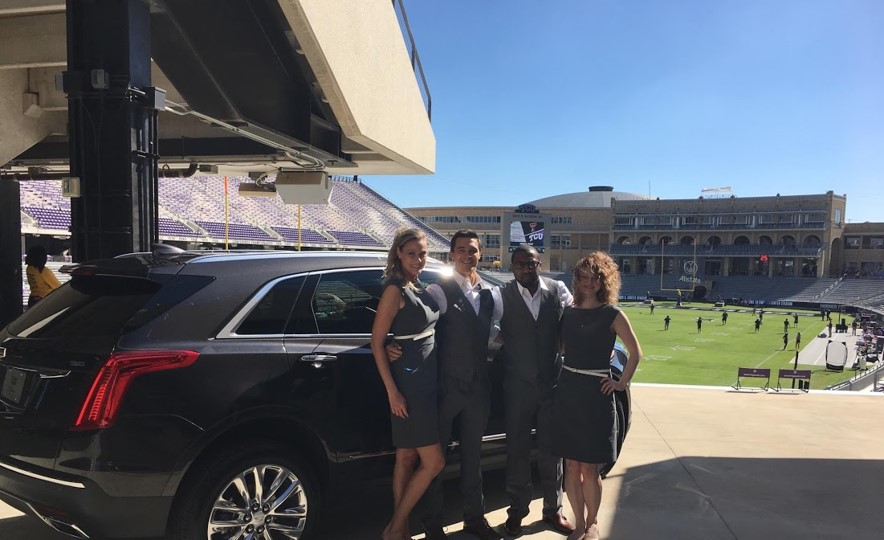 Next's extensive automotive experience includes strategy, design, and production.  From the NCAA Final Four with Buick to Sports Car Racing with Nissan; State Fairs and Festivals with Chevy or NFL and NHL games with Ford, Next's automotive programs are engineered to create measurable impact and generate valuable sales leads.

Over the past 15 years, Next has executed nearly 100 automotive campaigns comprised of almost 350 unique activations over the course of 1,174 event days and a total fleet of 2,200 vehicles. Those activations have garnered nearly 150,000 test drives, 166,000 consumer demos and 250,000 sales leads with our campaigns receiving a 98% positive consumer feedback rating and a 43% positive shift in brand perception.
Whether you are looking to design an experiential marketing campaign from scratch or take your existing brand experience to the next level, we have the capabilities to bring your story to life.